How can we help?
Contact us today and our team will be in touch!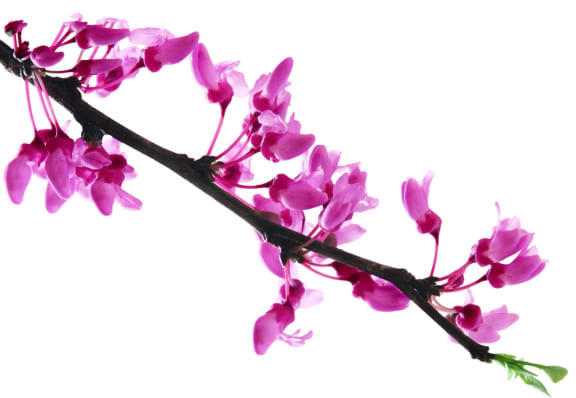 Welcome To Bellarose Senior Living
Located in southeast Tulsa, Bellarose Senior Living allows its residents to spend their retirement years in a quiet, luxurious setting 20 minutes from downtown Tulsa and ten minutes from downtown Broken Arrow.
Residents can experience the best of the Tulsa area while enjoying everything that the community has to offer. Our award-winning community gives seniors the chance to live an active, adventurous lifestyle where they are in control of each day.
From nights in Tulsa's historic art deco district to road trips down the famed Route 66, at Bellarose you can have it all. With regularly scheduled housekeeping services in addition to vibrant lifestyle activities, chef-prepared meals and complimentary home maintenance, you can relax knowing that all your needs are taken care of.
Enjoy a continuum of care at Bellarose Senior Living. Our tenured team members are here to support you, providing individualized, adaptive care plans to those in Assisted Living and Memory Care programs.
From taking a dip in our heated pool to making new friends at our happy hours, we know you'll love being a part of the Bellarose Senior Living family.
A community as vibrant as you are
DINING
Leave the cooking to us. A bistro, combination cocktail lounge and pub, and carefully crafted, nutritious dining options shape residents' culinary experiences.

ON-SITE AMENITIES
With an on-site beauty salon and barber shop, fitness center, game room, tornado shelter and 24-hour concierge, you'll have everything you need to thrive at Bellarose Senior Living.
CONTINUUM OF CARE
With Cottages, Independent Living, Assisted Living and Memory Care programs, we will meet you where you're at and provide compassionate, expert care.
HEATED POOL
Our heated pool is comfortable no matter the time of year. Whether you want to just take a dip or swim a few laps, our pool and hot tub are the place to be!
Experience compassionate care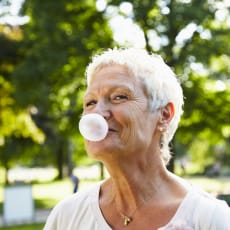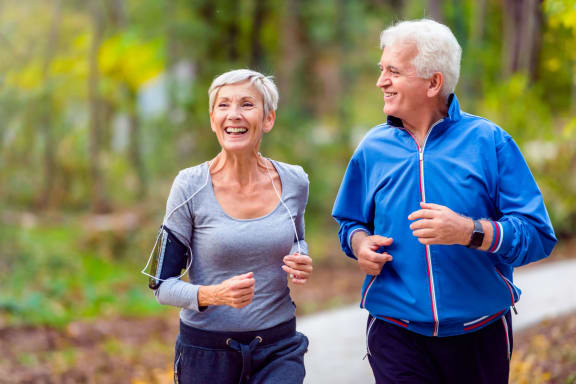 NEIGHBORHOOD
Life is easy when you're in a convenient location.
Bellarose Senior Living is the perfect home base for active residents looking to chart their own course into retirement. Enjoy the best of the Tulsa area while receiving quality, comfortable care that takes care of every need.
Spend your days on the links at nearby Broken Arrow Golf and Athletic Club or Battle Creek Golf Club. If it's an outdoor lifestyle you desire, you'll love living within an hour of Lake Hudson, Grand Lake O' the Cherokees, Keystone Lake and Oologah Lake.
You'll find everything you need at Bellarose. Ascension St. John's Hospital is just five minutes away, and nearby you'll find specialists' offices, grocery stores and restaurants.
Find your next adventure at Bellarose Senior Living.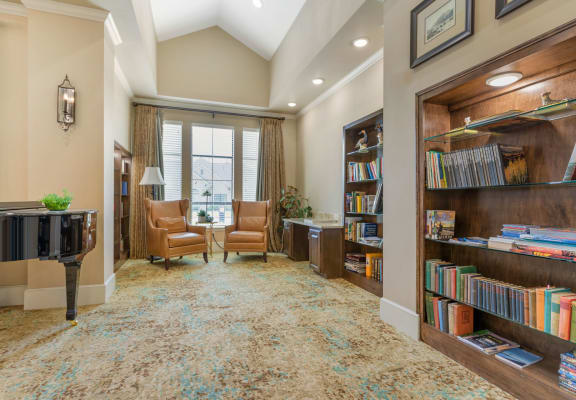 READY TO MOVE IN?
Schedule a tour today and see the Bellarose Senior Living difference!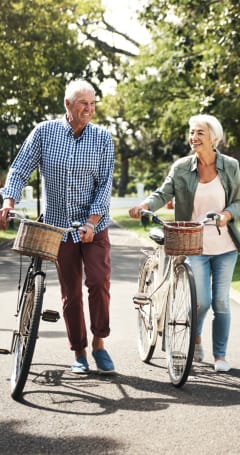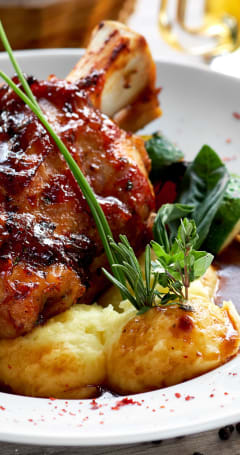 ALL THE FRILLS
Experience compassionate care at Bellarose Senior Living.
Our mission is rooted in our Resident First philosophy. Our tenured team members craft individualized care plans to suit every need, supplementing the plans with carefully curated lifestyle programming and countless amenities that make the community feel just like home.
Experience the Bellarose Senior Living difference today.
See What Our Residents are Saying
Bellarose is the only place I would ever live because I don't have to worry about anything.

- Resident
I was one of the first people to move into Bellarose! I would not want to live anywhere else because of the many friends that have now become like family to me! Also Bellarose does an excellent job of keeping us busy with activities and events! Each Friday we are entertained by outside talented people who span a wide range of music and laughter to bring to us!

- Resident
Bellarose is a very nice place to live with many activities, whether it be shopping, going out to eat occasionally, having birthday parties, exercise classes, or church services with awesome singing; these are just a few I hear about, and she is always excited!!! My mom doesn't hesitate to visit downstairs to visit or ask questions to the lady that welcomes people in and direct them where to go. Very happy with Bellarose, very nice place for a loved one!!!

- Family Memeber